Why choose Timber Tech?
160
qualified and experienced employees
50
years of experience with the continuous development
100
percent satisfaction and pleased customers
2500
m3 of round wood, we process it monthly
We are constantly developing, looking for modern solutions to provide our clients with the highest level of satisfaction with cooperation with our company.
Focusing on professional competences, we do not forget about ethical values and organizational culture. We make sure that the values of our company: RESPECT, INVOLVEMENT, OPENNESS, INTEGRITY and RESPONSIBILITY were not elements collected on paper, but "live" among us. We want a good atmosphere at work and ethical behavior to be the basis of Timber Tech's operation.
We care about the highest quality products, which is the result of our passion, skills, years of experience as well as knowledge about the latest technologies and customer requirements. Our philosophy is based on the commitment and passion of all employees, from sales, through the production process, to after-sales service. Anyone who purchases our products will receive help and expert advice from Timber Tech Team. It is an element that distinguishes our company from other manufacturers. Every day, Timber Tech employees work together to develop the company. Each of us is an expert in their field and our common feature is openness, initiative and constant striving for success.
Timber Tech is a Polish producer
We have a wide range of production options for custom and complex wooden construction elements.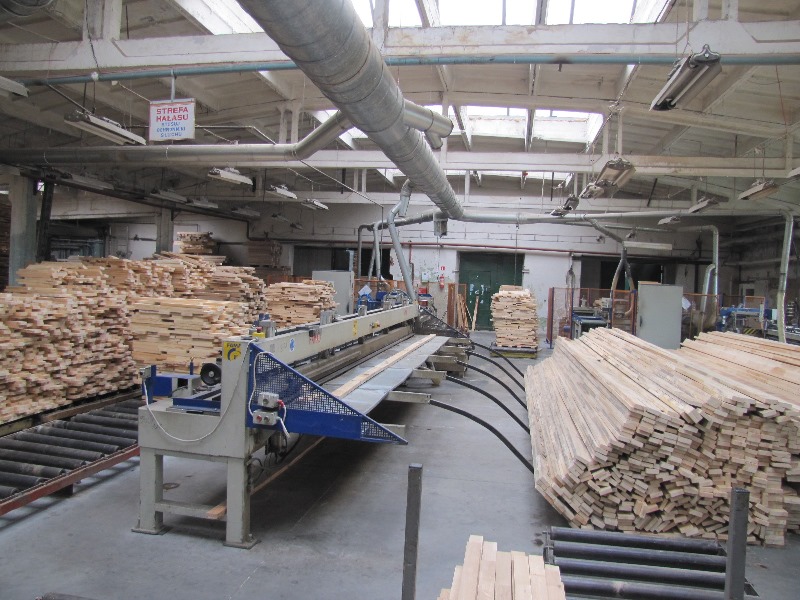 TIMBER TECH Ltd.
We know wood. We are one of the leading manufacturers of wooden scantlings  in Poland. We offer solid and glued wood scantlings in nine basic cross-sections and various types of technological wood. We have a wide range of production of non-standard and complex elements of wooden structures. Our timber is imported from several branches of the State Forests.
Biała Niżna 441, 33-330 Grybów